Coffee Roasted to Perfection
See what's new in 
News & Reviews
Photos, Videos, News, Reviews & More!
Try some of our most popular roasts or check out OUR COFFEE to find your favorite!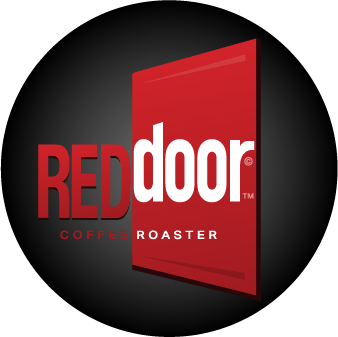 Black Tie
Dark, rich blend – perfect for breakfast or dessert!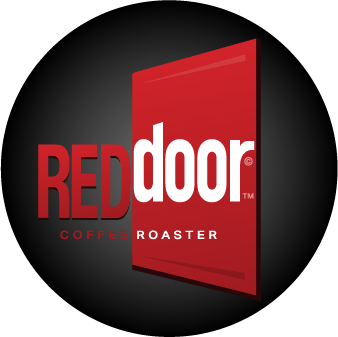 Sumatra
Medium, smooth blend – hints of tropical fruits for a subtle zest!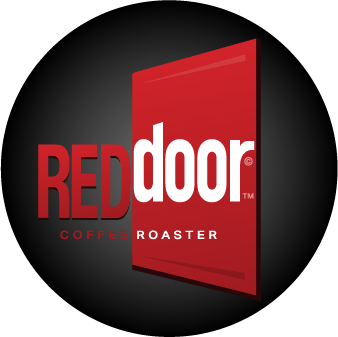 Rainforest Crunch
Creamy caramel & almond flavored for an aromatic treat!
Mon-Wed: CLOSED
Thurs 8am-6pm
Fri-Sat 8am-7pm
Sun 10am-4pm
Roaster
*By appointment only.
Trolley Barn Public Market
116 E Broad Street
Quakertown, PA 18951
Diana's Café
4907 Route 309
Center Valley, PA 18034